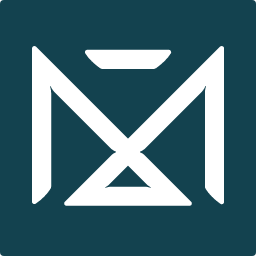 Docs
Welcome to PrivMX technical website!
Short intro
PrivMX was born in 2016 in our software house as a set of libraries for creating client-server applications with increased data security. After some experiments with our first PrivMX-based product (WebMail), we started a dedicated company to develop the PrivMX project further and make it independent. PrivMX has been developed by PrivMX B.V. as a client-server, e2e-encrypted team collaboration system since 2019. Read more about our mission here: Why PrivMX, and the name, here: PrivMX = Private Mind eXchange.
Software architecture
PrivMX system is a combination of zero-knowledge servers, client-side encryption, secure communication protocol and independent public key infrastructure. For more information, see:
Licensing
We offer and distribute our software under dedicated, original PrivMX licenses.
PrivMX Team Server (self-hosting)
PrivMX Team Server is a nodejs-based software that can be easily installed on any Debian-based Linux machine with at least 2GB of RAM. There are two ways of doing this:
If you want to use video conferencing with your team, then you should install also
Your team server domain name (and some other things) should be configured in
Additional server topics:
PrivMX desktop client
PrivMX Desktop is an Electron-based, multi-platform and multi-window application with open source code. It provides you and your team with a set of interconnected tools that use e2e encryption to all your data, not only messages. You can download ready-to-use installers from the main website, and here you can additionally:
Contact
If you have any questions or you'd like to join us or simply contribute to PrivMX software - just let us know.