Welcome to the PrivMX Dev Zone!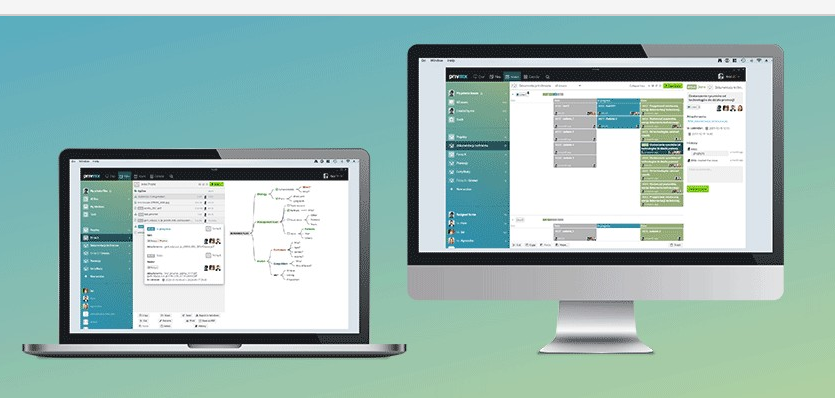 We belive that transparency and trust are the most important values in today's digital world - that's why the source code of our software is open. We encourage you to inspect the sources and build PrivMX client and server by yourself.
Quick links:
Thank you for your interest in PrivMX!